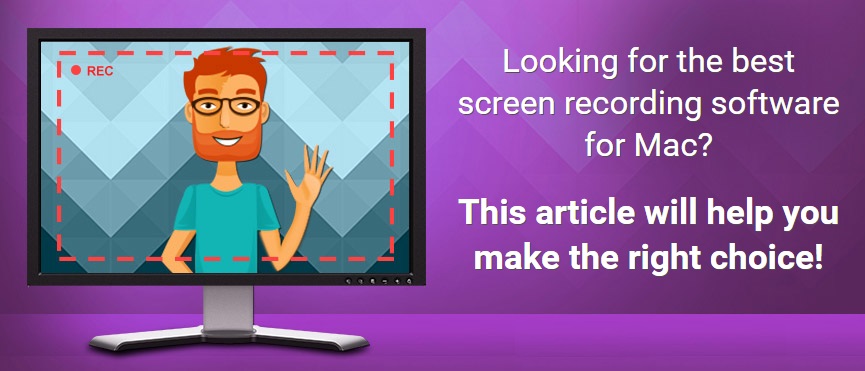 Over the last few years, the growth of video has been nothing less than astronomical – and nowhere is that more obvious than on social media. If you were to scroll through your feed on Facebook, Instagram, Twitter or any other platform – odds are you'll find multiple videos.
The stats speak for themselves really: It is estimated that videos account for over 70% of all internet traffic, and is shared more than any other type of content.
When it comes to social media, the story is the same with 500 million people watching videos on Facebook daily, over 80% of Twitter users watching at least one video a day, and so on.
Simply put videos aren't the future – they're the present. More people are watching more hours of videos with every passing year, and that is something that no business can afford to ignore.
Engagement, Conversions and Reach
In addition to the pure popularity of videos, they are critically important to businesses for the impact that they have on engagement, conversions and reach.
No other form of content is able to hold a candle to the performance of videos on social media in any of these metrics – all of which are extremely important to any business and will ultimately affect their bottom line.
On the engagement front, video is able to retain a larger amount of viewers over a longer period of time than text or images, and generate more reactions and comments – across all social media platforms.
Generally the sweet spot for engagement hovers around the 1 to 2 minute mark, though that does vary from platform to platform and demographic to demographic.
Similarly when it comes to conversions videos provide more conversions in terms of both sales and click-through rates. Naturally not all social media videos are set up for conversions, but when positioned to act that way video is a powerful tool due to its innate ability to build trust and foster emotional reactions – which often play the biggest role in both long and short term sales respectively.
As far as reach is concerned, the advantages of video are clear on social media platforms – partly due to their popularity, as well as the fact that they are shared more than any other type of content.
The spread of videos across social media and its ability to go 'viral' is unparalleled, and even when it is on a smaller scale that invariably provides a higher reach.
Approach Matters
It is worth noting that while using videos in social media provides such tangible benefits for businesses – approach does count for a lot. Ideally any videos should be part of an overarching marketing strategy and fulfill a particular role accordingly.
Additionally the type of videos, tone, and topics also have a part to play and could influence the reach, engagement and conversions that those videos are able to attain. In this regard there is no 'one size fits all' solution and businesses will have to experiment in order to determine what suits their audience and marketing goals best.
As a rule however, it does take expensive video productions to perform well on social media. Often the basics suffice, and with readily available tools such as a good video camera or the best screen recorder for Mac that you can get your hands on – you should be well-equipped.
The only other tool that may be helpful is a simple video editor – mostly to compile, tidy up, and polish the video.
Conclusion!
To sum it up: Videos are critically important to any businesses social media presence as they are the most popular and effective type of content in all relevant metrics. That trend does not show any signs of abatement, which is why it is also crucial that businesses start thinking about how to incorporate videos into their marketing strategies – and start doing so sooner rather than later.