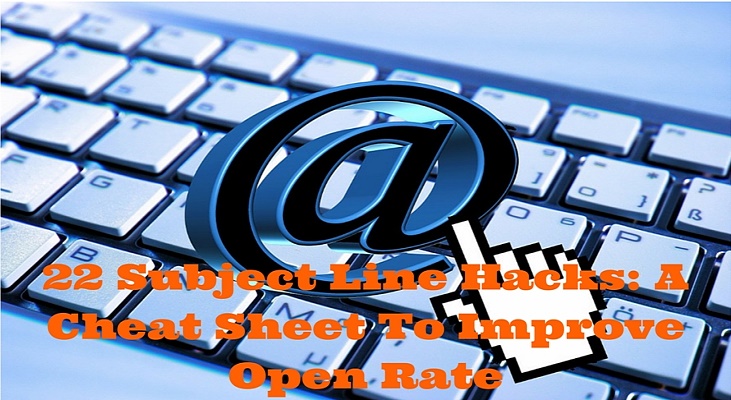 These days, people get floods of emails daily. It is not easy to grab the eyes of your subscribers on your emails.
Subject line is one of the most important determinants of email open rate. That is why, it is very important to choose your subject line wisely.
If you want to improve the open rate of your email marketing campaign, following mentioned tips are worth keeping in mind.