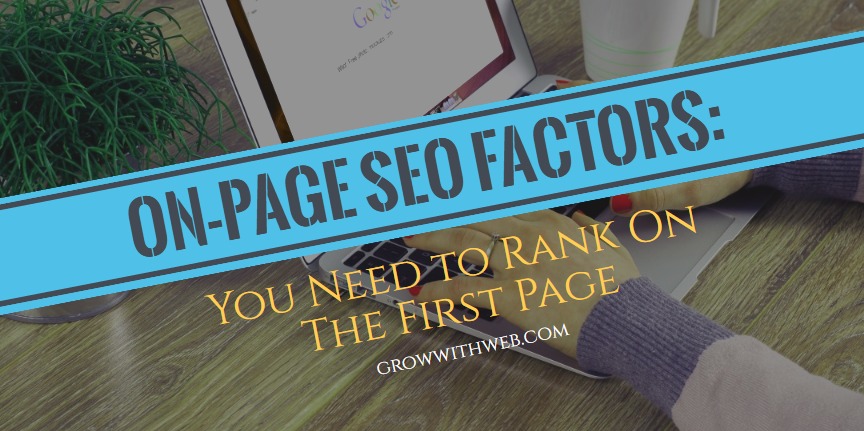 Have you considered all important on-page SEO factors while were you optimizing your website for SEO purpose?
Did you use your main keyword in the URL? Did you use heading tags in your content?
That's the common on-page SEO best practices they want you to follow when you ask so called SEO experts "how to rank my website top in Google?" Isn't it?
If I were them, I would advise the same.
You should pay attention to the all important on-page SEO factors.
But before we step ahead of you must know…
What are those on-page SEO techniques and why you need them?