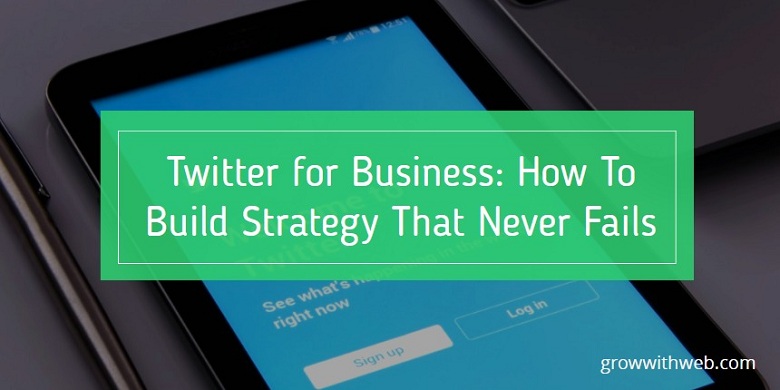 Are you using Twitter for your business, or you haven't started it, just because you haven't yet found a perfect twitter marketing strategy?
Whatever is the reason, but if the Twitter is not a part of your social media marketing strategy, you are missing the huge benefits of Twitter for marketing.
According to a research, 60 percent of users purchased an item because they saw that product on Twitter.
That makes Twitter a great tool for marketers.
Though, having a great opportunity to market business on Twitter, many marketers fail when they do it.