You have already searched the best way to learn SEO step by step. Don't you?
But didn't find any good resources to learn SEO. Right?
I know there are a lot of resources for SEO, but most of them are junk and useless.
I have tried them all myself.
After all, I collected the best free resources to learn SEO from scratch.
These resources are recommended by experts and have a lot to learn about search engine optimization their behaviors.
Let's get started.
This was the first website appeared in the search results when I searched the keyword 'Learn SEO'.
Moz was founded by Rand Fishkin. It is a community of marketing experts and the best place to learn SEO basics for free.
Spending time here is worthy of time and you will learn more about SEO.
In fact, it has a ton of free information for beginner SEO.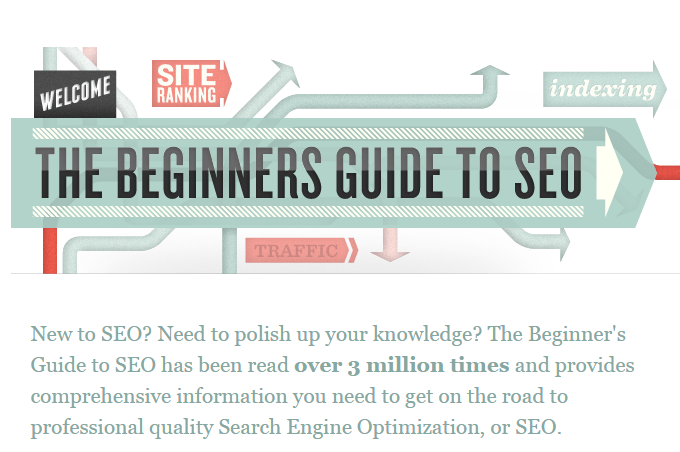 Additional Read: Moz Google Algorithm Changelog
How would you feel if I tell you about a place where experts share real tips about SEO that really works?
Don't you be happy?
Of course, there is a place available on the web and its name is Webmaster World.
Webmaster World is one of the oldest and most trusted forums where experts share their true experience about the topics related to web development and internet marketing as a whole.
Membership is free, but if you want to participate you have to upgrade your membership to PRO.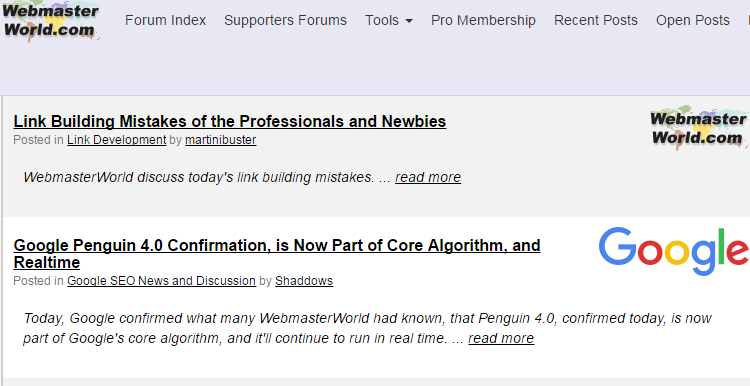 It is a blog by Bill Slawski, a well-known name in the marketing industry.
SEO by the Sea is a great place to know search engine's next move. So, you can tailor your marketing, according to that.
You will get to know what search engine capable of doing and what they are planning.
What would you do, if somehow you found the paper of original working model for Google?
Wouldn't you be happy?
Of course, you would.
The Anatomy of a Large-Scale Hypertextual Search Engine is a paper submitted by Google founders Larry Page and Sergey Brin during their Ph.D. work at Stanford.
It describes how Google works and set their parameters.
However, there have been lots of changes since then, but still, the original Google concept was truly an engineering work of art.
Moreover, when you will read this paper, you will come to know what are the core of the search engines we know today.
Most trusted resources available online to learn about SEO. Loren Baker founded it in 2003.
You will get thousands of helpful SEO articles here.
You will get the satisfactory answers to the questions you have in your mind regarding search engine optimization here.
The site is updated with the latest information in the search engine industry.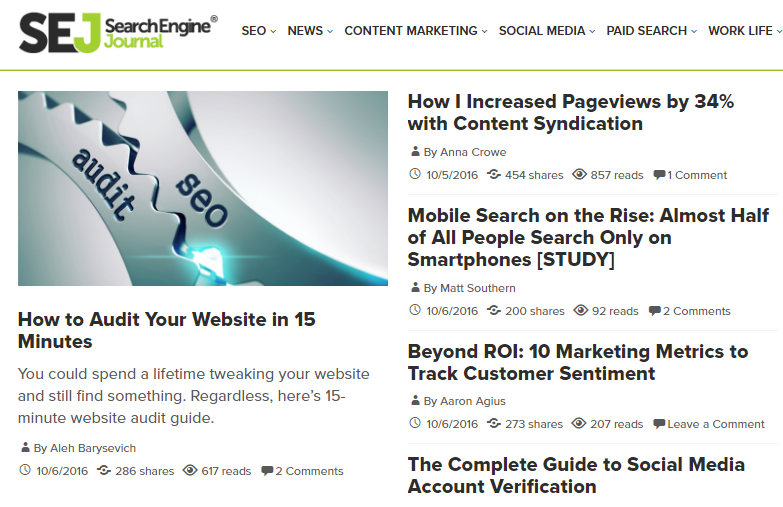 Beware of the people, SEO firms, agencies who claim you that they will get your website a #1 ranking on Google.
Because Google says "No one can guarantee a #1 ranking on Google."
There are more pieces of information you need to know before you think about to hire any agency or firm to do SEO.
You can read about them on this site.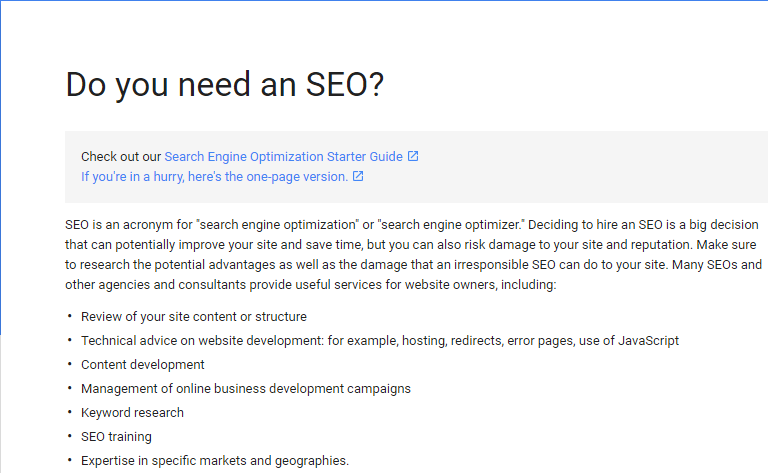 It was founded in 2006 by Danny Sullivan a name who everyone knows in the search marketing industry.
Search Engine Land covers tiny to big every information about search engine marketing and search engine optimization.
Danny has a good relationship with a huge network of experienced SEO's and developers that help him to bring out the latest information in the search marketing industry.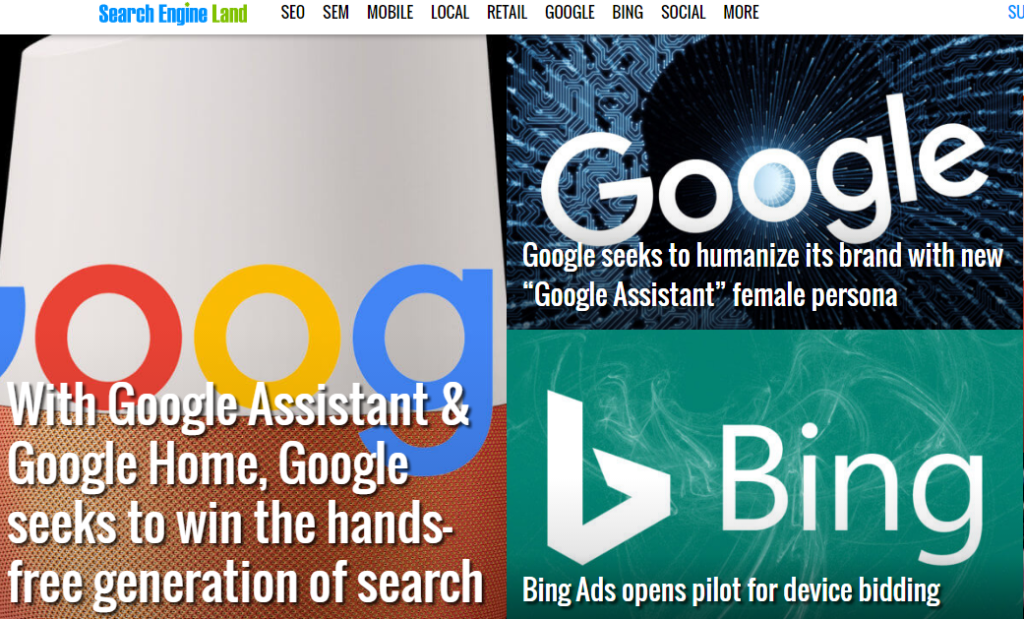 Another masterpiece of Danny Sullivan is a sister site of Search Engine Land.
It covers latest trend in the online marketing as well as SEO.
They have lots of how-to guides and useful posts with fresh information that will keep you ahead in the search engine optimization and helps sharpen your marketing skills.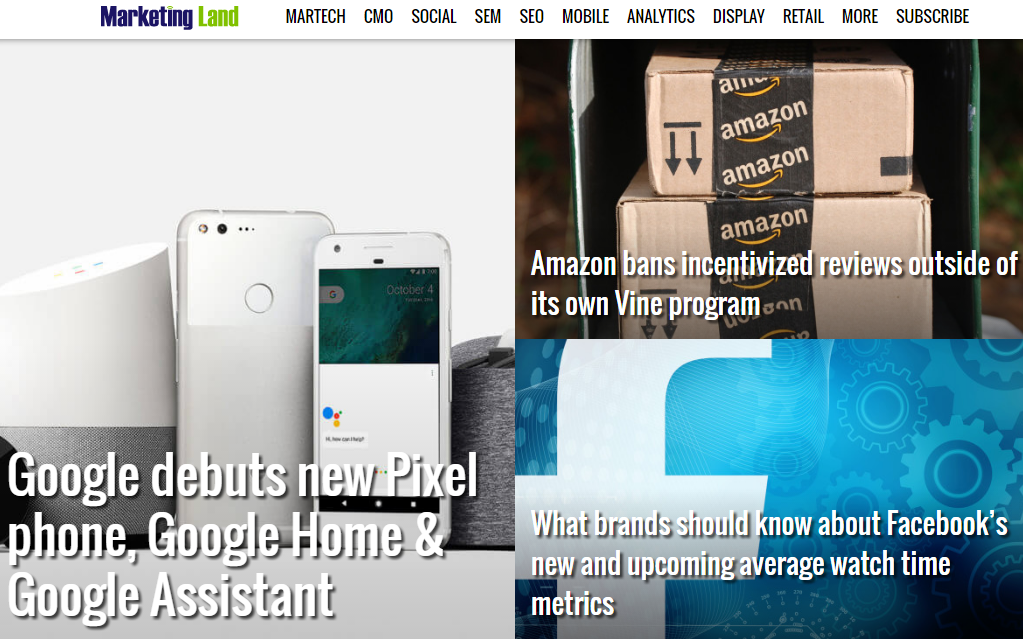 Jennifer Slegg launched it in 2014 since then it has been a trusted source to learn about search engine optimization and online marketing.
You will learn the latest information on search engine marketing, SEM, PPC and other search engines.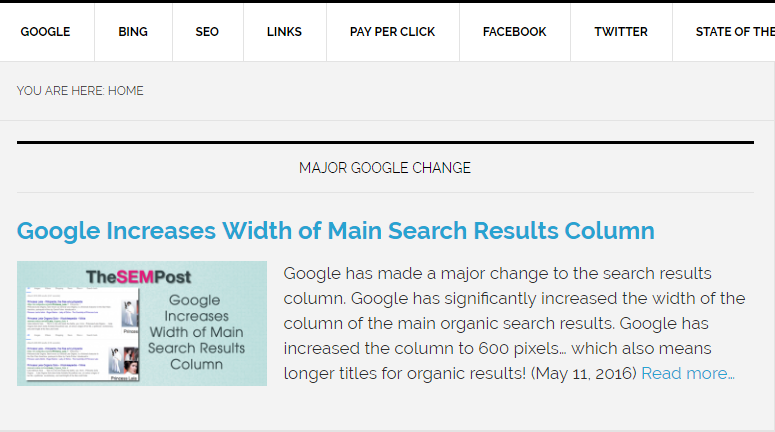 Barry Swartz the News Editor at Search Engine Land run this website.
The goal of this website is to provide the true information about the topics that covered at the SEM forums.
Search Engine Roundtable is a great place to get the freshest information about the changes in search engines.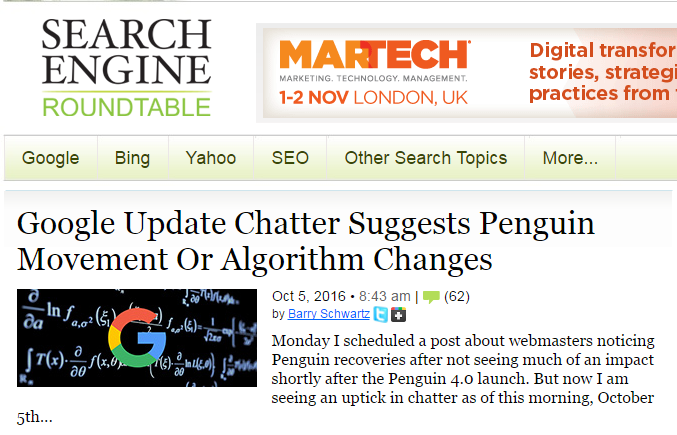 It is a 30 page detailed guide provided by Google.
That will help you understand what exactly Google wants from you and what elements you need to do basic SEO such as building links, writing metas, ALT tags, writing a URL, etc.
Kissmetrics is co-founded by Neil Patel.
They have a huge collection of SEO articles posted in their SEO category that will help you learn new SEO tactics step-by-step.
Not only you will learn about SEO but also you will get high-quality marketing articles.
Dave Naylor is a respected name in the SEO industry.
Search marketing industry experts share their thoughts as a guest post on his blog.
The site is worth to check out and read.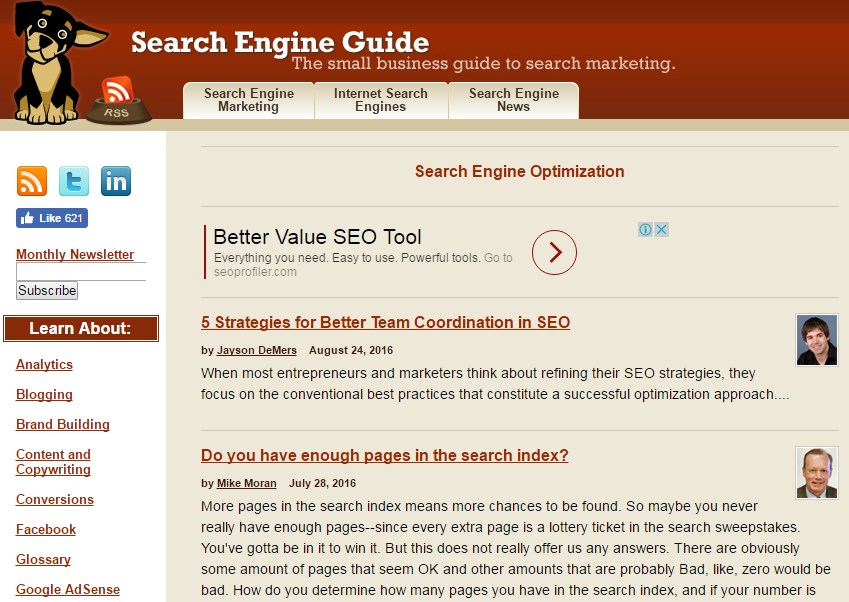 A place where you will get the only SEO related article from some well-known websites.
Everything new happening in the SEO industry will surely appear on this site.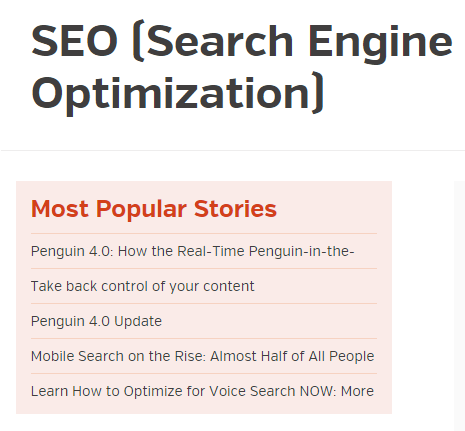 Arron Wall, a name that everyone knows in the SEO community.
He regularly updates his blog with best SEO articles that cover the latest happening in search engine marketing.
Read his blog and you will be amazed to see the quality of the articles.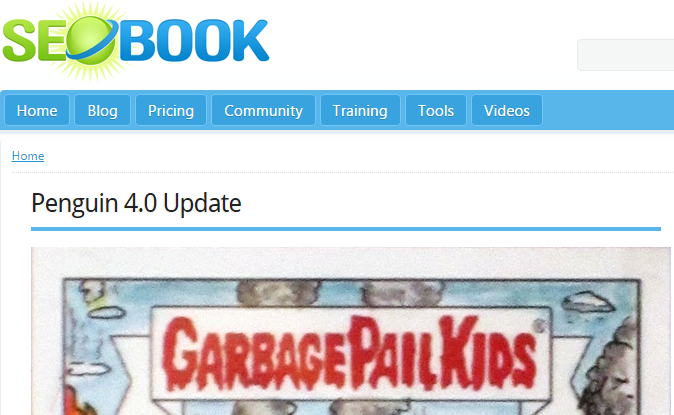 Brain Dean founded this website in 2013 and successfully managed to attract 80k visitors per month because of his actionable SEO tips.
Anatomy of a Perfectly Optimized page he has mentioned 16 on-page SEO factors that are required to get ranked in the search results.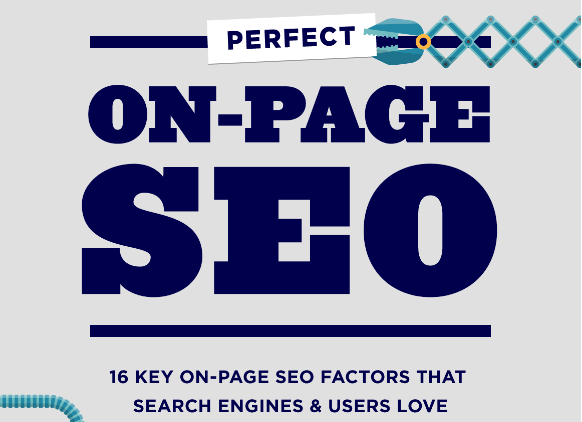 It is the most complete guide you have ever seen about SEO.
It has written by Neil Patel and Sujan Patel and has covered various parts of SEO including site speed, keyword research, link building, and search verticals.
It is the guide you will never want to miss.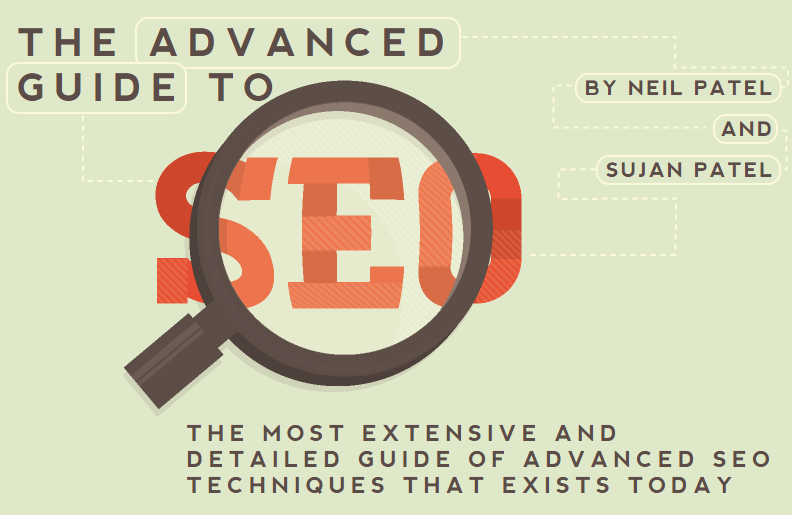 Conclusion
The best way to learn SEO is to implement it yourself on a website. Nothing can beat the experience which you will get in this process of learning SEO.
However, these resources are helpful, but it will be effective only when you do it yourself.
I would like to know which website you frequently visit to learn SEO?